Join Our Affiliate Program
Looking for wellbeing? You've come to the right place.
Here is why. Scroll on...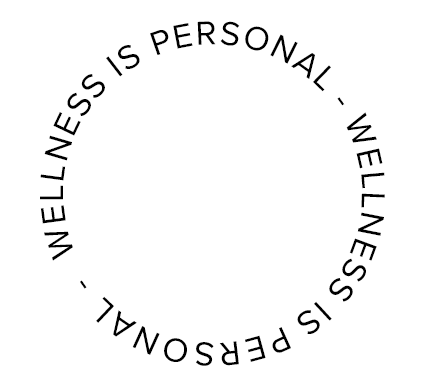 Welcome to TheDrug.Store and our leading affiliate program in the UK and EU. We have set out to curate the best and most recognisable brands in the industry - with the highest quality products available. We enable you to educate your customer and consumer base on health and wellness by working closely with you and listening to your requests and recommendations.
Our brands are held to our standard of having high quality products, no pesticides, preservatives or chemicals, are ethical companies and are consistent in their production.
We now have hundreds of affiliates across many verticals and are constantly looking for more to help in our growth - in return, we give you access to some of the best rates and benefits in the wellness industry. We run through both Webgains and Refersion, allowing you to choose which program suits you!
If you are a CBD, Health & Wellness, Beauty or other affiliate, then you can join our program today!
+20% Commission on all sales

Up to 365 cookie days

Payouts made bi-weekly

Quality products by recognised brands

Conversion testing on a weekly basis via our Ecommerce team

We are a recognised brand, with our own retail exposure and PR networks

The ability to work with the leader in the UK wellness industry